Event closed.
1, Arigidi Street, Bodija, Ibadan.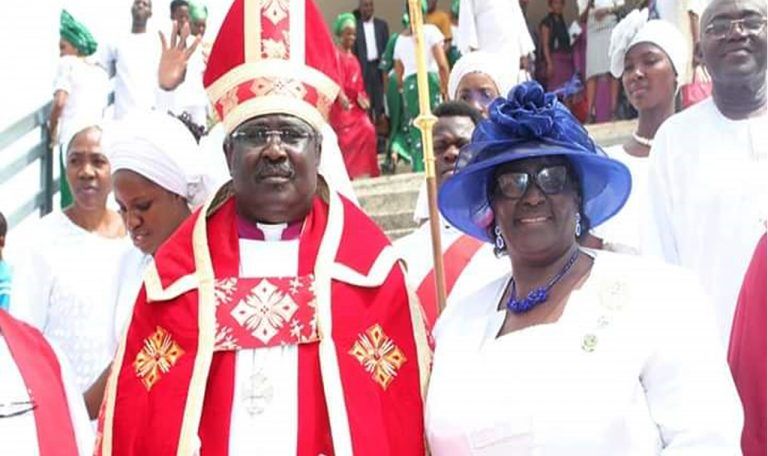 Event closed.
1,Arigidi street Old Bodija Ibadan.Ibadan.Nigeria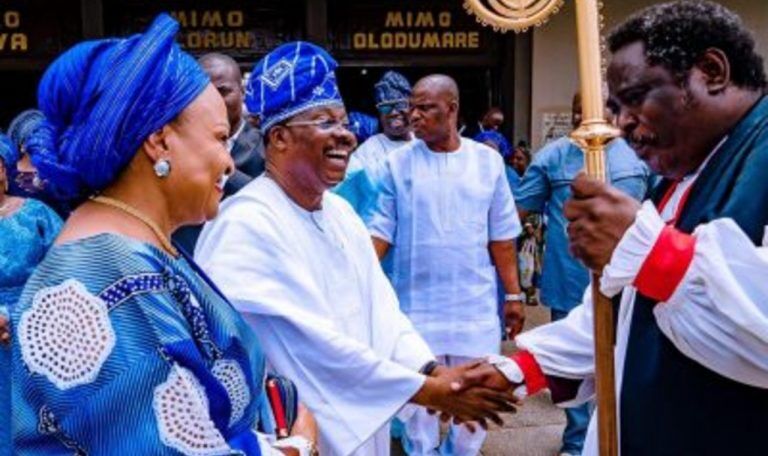 Event closed.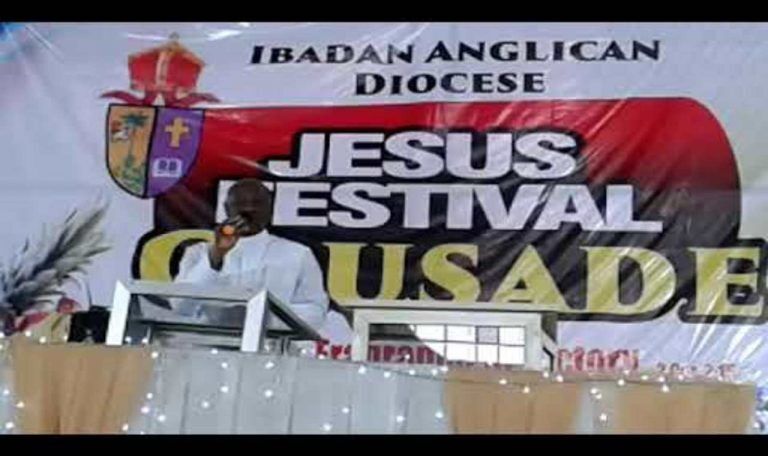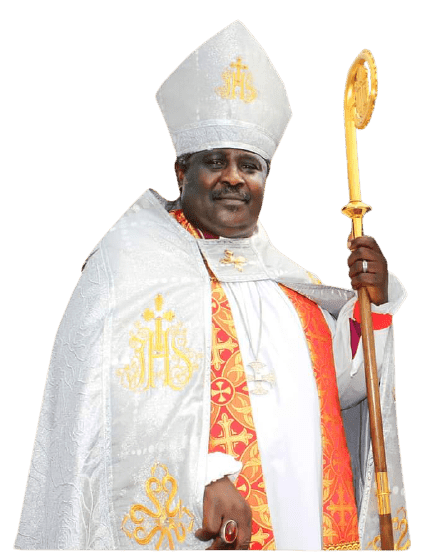 ABOUT
IBADAN ANGLICAN DIOCESE
It is safe to say that the most important vision of Bishop Akinfenwa for the Diocese of Ibadan is evangelism. As a pragmatic evangelist he holds a three pronged approach to this viz; dissemination of the Gospel not only on the pulpit but also through radio and television broadcasts, print media, open crusades and other avenues alike. Planting of Churches and training of priests and laity to participate in evangelism.
The name of the Lord is a strong tower; the righteous run into it and are safe.
DIOCESAN VISION
A Diocese of Deep and Balanced Saints who are effective Witnesses of Jesus Christ
DIOCESAN MISSION
A Diocese;Spiritually Strong,Physically Active,Enriching and Enhancing the Gospel of Christ Jesus
SERMONS
Bishop's Teachings
Call Us
Nos 3 Arigidi Street,Old Bodija,Ibadan
(+2348030727201)
info@ibadananglicandiocese.org
Call Us
Nos 3 Arigidi Street,Old Bodija,Ibadan
(+2348030727201)
info@ibadananglicandiocese.org
GET IN TOUCH
Don't hesitate Contact Us
For Prayers and Counselling click on the button below